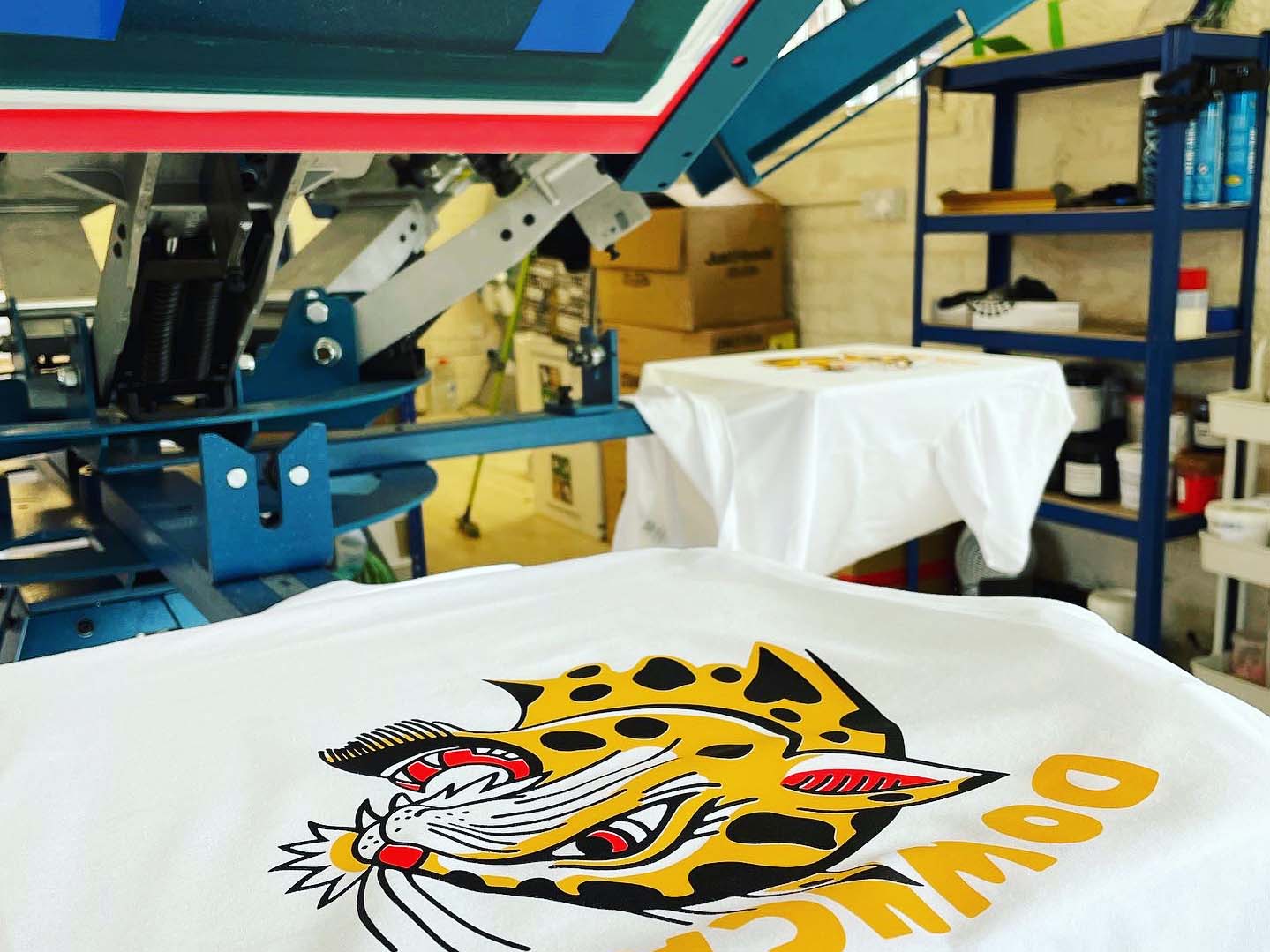 We are an ink inspired and planet-friendly clothing brand running since 2017.
Born from our love of traditional tattooing, skate culture and alternative music, we started Downcast Apparel so that these influences can be worn on your back, as well as being part of who you are.
Led by husband and wife team Darcy and Nixx, we produce and handprint our screen-printed designs in-house using eco-friendly inks.
We have a strong belief that every business should be proactive in its
approach to being environmentally responsible, therefore all of our garments are sourced from suppliers known for using sustainable practices.
We are a small independent business taking on the corporate giants.
Join us today in supporting the planet and looking f***ing rad at the same time!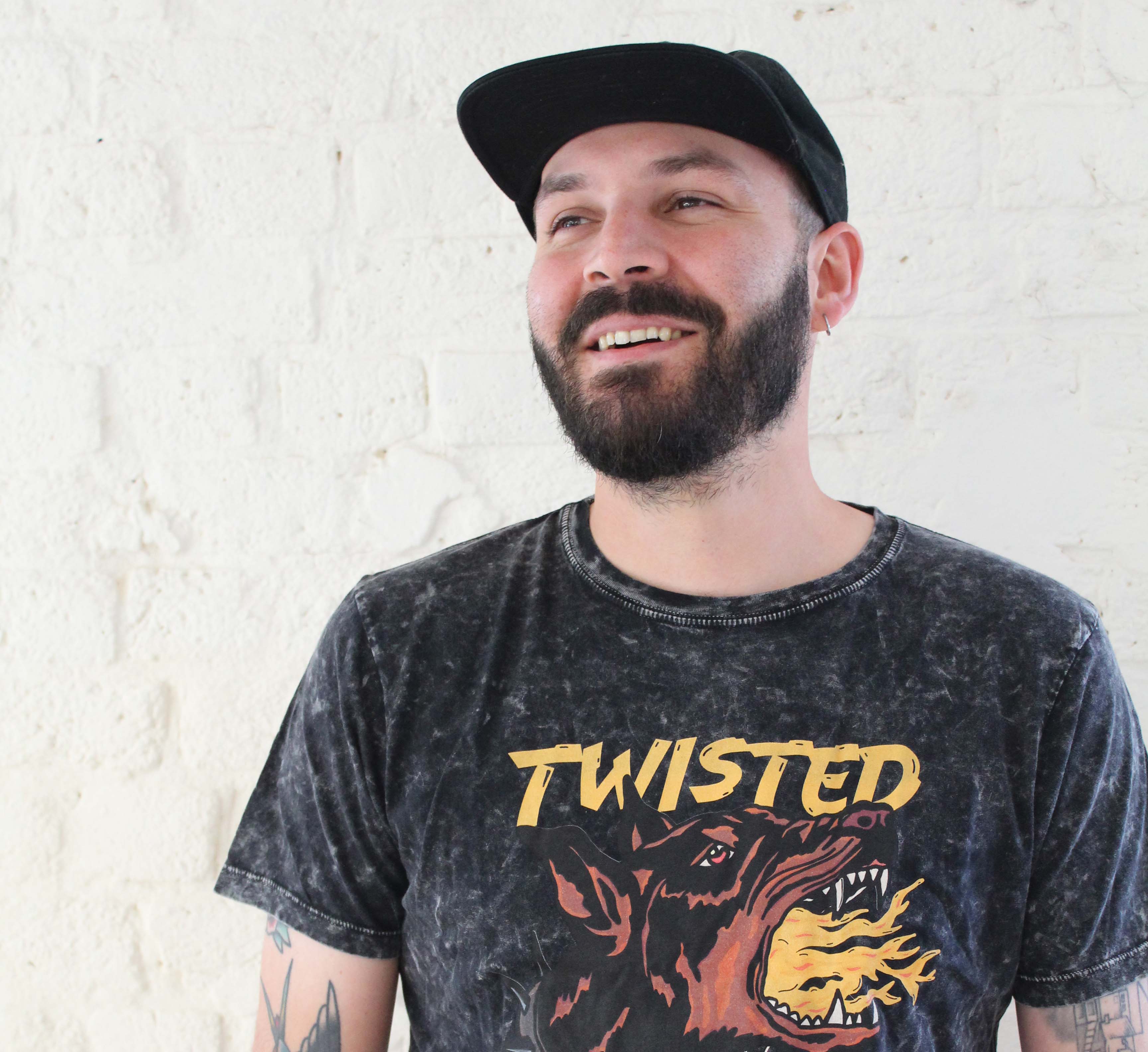 Darcy
Role: Co-founder, Designer, Screen Printer
From: Doncaster, UK
Currently listening to: While She Sleeps, We Came As Romans, Rival Sons
Favourite tattoo you have: Definitely the snake and dagger on my shin!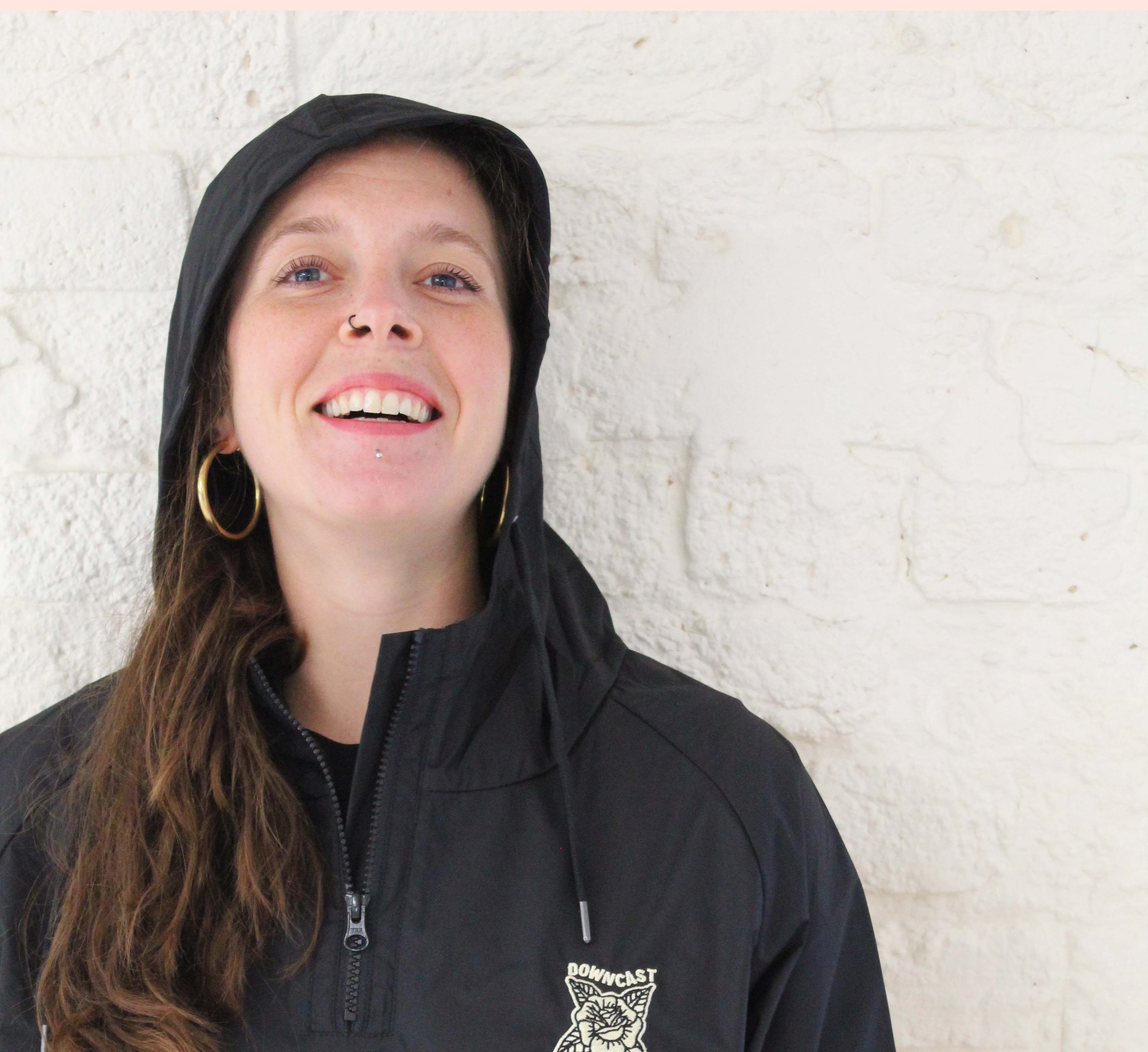 Nixx
Role: Co-founder, Customer Service, Merchandising
From: Dorking, UK
Currently listening to: The Slackers, The Meow Meows, Sonic Youth
Favourite tattoo you have: My punk grrl on my forearm :)